Breathe your stress away
How you breathe and your relationship with your breath have a direct correlation with your wellbeing. Try it now, notice how you breathe when you frown………. and then when you smile……….
onebreath guided meditations and breathwork sessions give you the freedom to relax and to breathe your stress away.
"Meditation with Dave is always brilliant. His voice makes me relax almost immediately. During the session I am taken to all sorts of wonderful places – none of which I can really remember by the end but I feel incredibly calm and chilled. I have the most amazing nights sleep afterwards and wake up the next morning energised and ready to face whatever comes" – Niki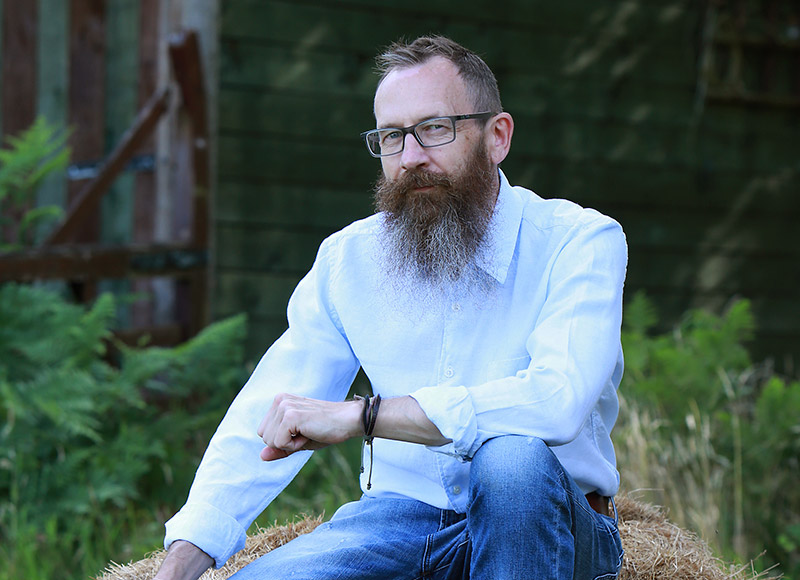 About Me
Hi, my name is Dave and I currently have 58 years of experience during which I have become a father, trained and now coach in Emotional Intelligence, qualified as a Master Firewalking Instructor and as a Master Coach. I now focus on Breathwork and Guided Meditation.
Having initially studied multi-sensory breathwork, I went on to complete additional breath training with Dan Brule – one of the world's foremost experts and a renowned pioneer in the field of breathwork – and am now a member of his Breath Mastery Inner Circle.
Following on from my training with Dan, I have incorporated the SOAR technique of Emotional Mastery, developed by my true teacher Sanjay Shah, into a breathwork. SOAR Breathwork is the fusion of breath energy with emotional energy – a powerful combination.
It was as a result of my breathwork training that I discovered my love of guided meditation and my gift for delivery to others.
I describe onebreath is a glorious accident, born from my initial breathwork training and my ongoing work with Sanjay and Dan. Its mission is to deliver breathworks and guided meditations that allow anyone, who is willing, to have a fulfilling experience.
I am a member of the Global Professional Breathwork Alliance and adhere to their ethical standards.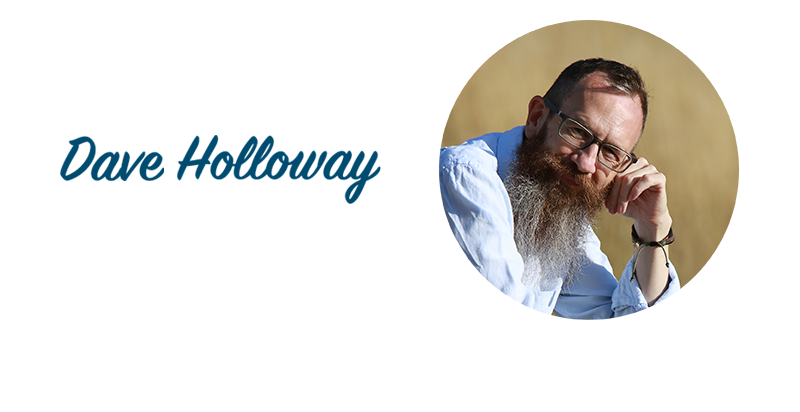 One of the easiest ways to reduce stress is to simply focus your attention on your breath. It's a form of "entry level" meditation that anyone can do. You'll notice an immediate sense of relaxation that could help protect your health over time.
— Harvard Medical School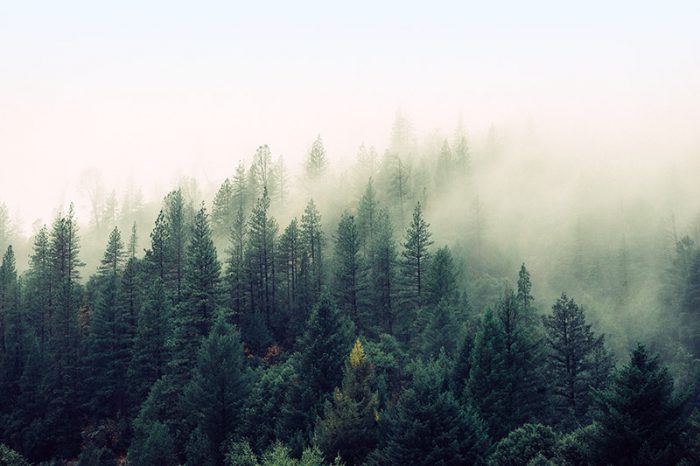 Guided Meditation
Meditation has been practiced by humankind for thousands of years. As a practice there are many methods and techniques that can be applied and followed, certain ways of doing, or not doing.
onebreath guided meditations do not follow any prescribed practice, school or Yoga teaching. The focus is on relaxation of the mind and of the body in a safe, free environment. The experience is yours to enjoy, in the way that works best for you.
Allow up to 45 minutes for each session.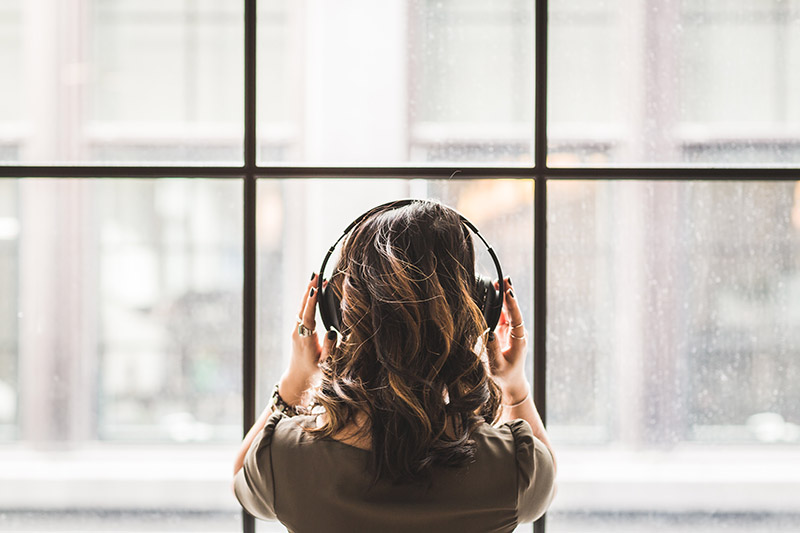 Breathwork
Breathwork has been described as Energetic Meditation.
SOAR Breathwork in particular provides a key to unlocking your sub conscious by giving your conscious mind permission to relax, not to have to know all the answers and to let go of wanting to control your outcomes, in a safe environment.
No two SOAR Breathwork experiences are the same.
You know how to breathe instinctively, automatically. Automatic breathing keeps you alive, keeps you safe and maintains your body's equilibrium.
The one thing that separates your breathing from all of your other instinctive, autonomous systems, is your ability to easily override it and choose how you want to breathe.
It is this ability that gives you the opportunity to challenge your equilibrium and break through barriers, or address issues that may have been holding you back.
Relaxation, combined with conscious awareness of the breath, provide a mechanism for challenging your equilibrium
There are many specific breathwork practices that you may be familiar with including, Rebirthing, Vivation, Holotropic Breathwork and Transformational Breathwork.
SOAR Breathwork incorporates some aspects of these processes as well as some that have evolved naturally as part of my ongoing learning and development with both Sanjay and Dan.
Allow up to 90 minutes for a SOAR Breathwork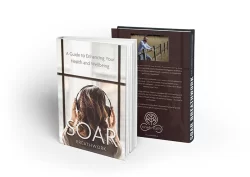 By harnessing the power of your breath, you can experience a multitude of benefits, including stress reduction, increased focus, and improved emotional well-being.
Breathwork as a regular practice has been used for many centuries in various cultures around the world and its effectiveness is now being studied, measured and backed by scientific and medical research.
Download my eBook "SOAR Breathwork: A Guide to Enhancing Your Health and Wellbeing" and discover how by consciously engaging with your breath, you can actively tap into its transformative power, optimizing your health and your well-being on multiple levels.
Personal breathwork sessions
Personal breathwork sessions are held over Zoom for 60 – 90 minutes per session.
We get the opportunity to breathe together, to explore anything that has become apparent to you, is not clear to you, or has surfaced, during a previous breathwork or guided meditation.
Please note, personal sessions are paid separately and do not form part of your monthly membership subscription.
How it works
onebreath is predominately an online service provider offering a mix of on-demand, pre-recorded, meditation and breathwork sessions along with sessions held live online via Zoom. In the online Zoom sessions you will not be listening to a recording, you will form part of the group, the group energy of the session.
Our on-demand library of recorded meditation and breathwork sessions provides 24/7 access, allowing you to experience either a meditation or a breathwork at a time and place to suit you.
You can access all sessions via PC, laptop, tablet or smartphone, whichever works best for you. The only requirement is for you to relax and enjoy.
"Live", online, guided meditations are offered at various times and typically run for 30-45 minutes.
"Live", online, breathworks are usually offered once or twice per month and typically run for 60-90 minutes.
With a single "access all areas" no obligation, monthly membership you get access to all of the "live" online Zoom meditation and breathwork sessions plus access to all of our pre-recorded sessions!
As a member you will also receive preferential rates to our in person live SOAR Breathwork days
Scroll down to the events section for details of our live events and current membership packages.
As a onebreath member you also have access to our onebreath app, where you are able to book, manage and listen to your sessions with ease from your tablet or smart phone.
Personal session calls are held over Zoom for approximately 60 – 90 minutes and are charged individually. They are not part of your membership subscription.
Sessions can be booked using the button in the Events section below.
Often a more relaxed, private environment will allow you to explore thoughts and feelings in a way that may not always be possible in a group setting.
All personal sessions are completely confidential.
Audio Examples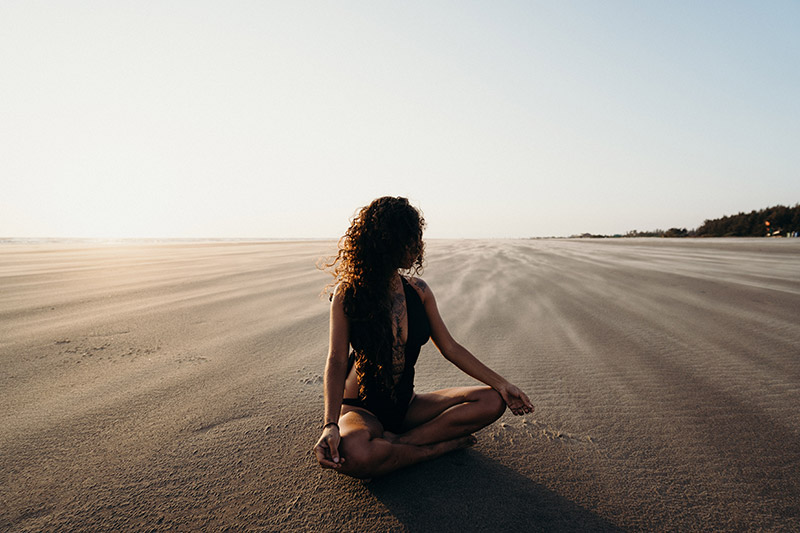 Testimonials
Thank you so much for last night's meditation it was brilliant.
I wasn't asleep at the end but wanted to hang on to the wonderful, relaxed feeling I had so didn't want to break the moment by joining in the chatter at the end!
Wanted you to know however, that you are appreciated and this is becoming a firm date in my diary because the benefits just go on and on xxx
Niki
——
I had never done breathwork before until Dave took a session a few weeks ago.
Quite unlike anything I have experienced – incredibly powerful and the feeling of total calm and peace at the end was almost palpable.
Dave led the session in an extremely impressive fashion with total professionalism.
Quite frankly I cannot wait for the next opportunity to work with him again and would recommend him for this work to anyone who is open minded enough to try something new – you will not regret it.
John
——
Dave, thanks for the meditation last night, I definitely drifted off to sleep soundly, I didn't wake up until 9am!
I really enjoy the fact its different every time.
Anyway just wanted to say thank you and see you again next time x
Selina
——
Had my first session on Sunday with Dave via zoom which was all seamlessly linked through the website and emails to make joining so easy.
I was introduced to Dave following discussion about sleep patterns and was told the meditation had helped them, although a little dubious at first however once the meditation started I was fully convinced!
Very quickly my mind cleared and I couldn't tell you whether it was 2 minutes or 2 hours later when the session gently ended, I felt more relaxed and could feel my whole body had relaxed!
I use a sleep tracker and usually get 5-6 hours sleep and 2-3 of those are classed as restful, Sunday night I got 7 hours with over 5 being restful and the only change in my routine being the meditation! I have already booked another 2 for this week!
I can't thank Dave enough for making me at ease during the session and for the initial results! I am hopeful this will continue to work for me xx
Mark
Charities
I have described onebreath as a glorious accident. The wonderful thing about a glorious accident is that by finding something you love doing and had never planned for, anything gained is a bonus.
With this in mind I now have the perfect opportunity to pass some of the gains on, to keep the energy flowing and am committed to donating at least 10% of the income from onebreath to charity.
I have picked five charities that benefit people, animals and our environment and all will receive donations equally:
Action Aid  https://www.actionaid.org.uk/
Alexander Devine Childrens Hospice  https://alexanderdevine.org/
Crocodiles of the World  https://www.crocodilesoftheworld.co.uk/
Samaritans   https://www.samaritans.org/
Treeaid  https://www.treeaid.org.uk/
Arrange a meaningful conversation
If you would like any more information on onebreath breathwork or guided meditation, what to expect, the benefits, or simply why you should give it a try;
Book a free 15 minute meaningful conversation with me here: Meaningful Conversation
D L Holloway Ltd
Registered Address:
Fiscal House
367 London Road
Camberley
Surrey
GU15 3HQ
Registered in England and Wales  Reg No 07009096
01628 788300
admin@onebreath.uk